WE'RE TRYING TO BUILD OUR PERFECT HOME. IT MAY BE A PASSIVE HOUSE. IT MIGHT BE LEED CERTIFIED. IT WILL HOPEFULLY BE WORTHWHILE, SO FOLLOW OUR JOURNEY.
CURRENT PHASE: DESIGN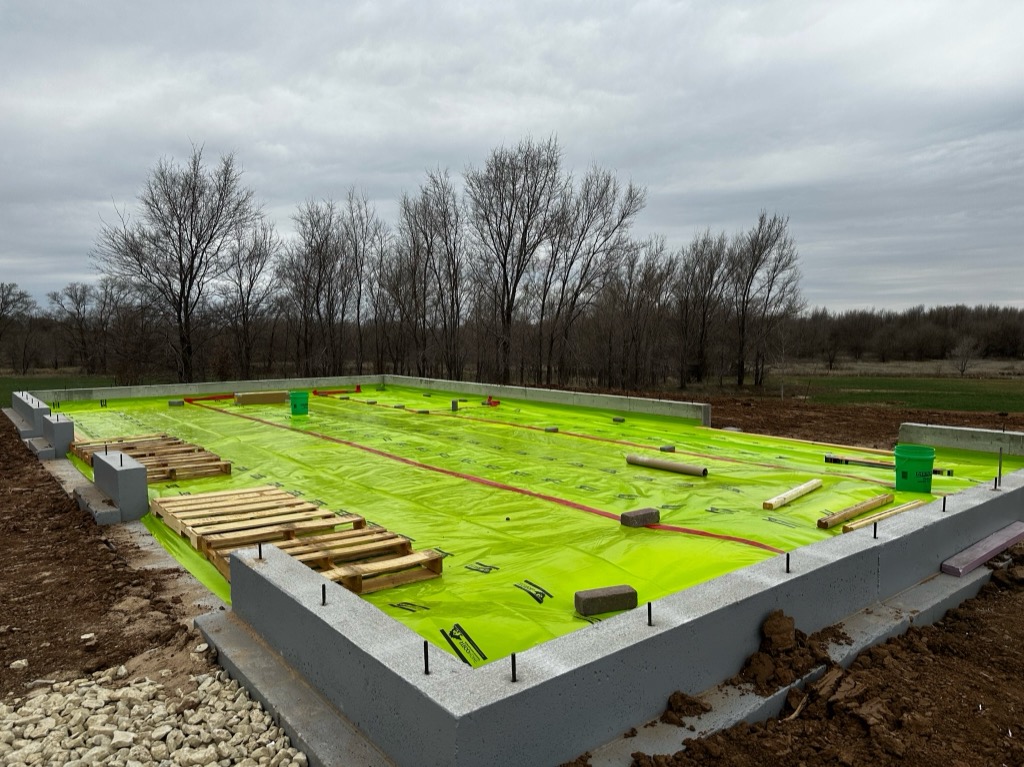 Exciting times! We're now ready to begin working on the foundation for the workshop. This will be our first time working with Stego, Polyguard, and under slab insulation. Even though it's a sort of trial run for the main house, we're aiming to hit close to passive standards with this build. The plan is to catch any hiccups and learn from our mistakes now so we can step up our game for the big build. To get started, we had to have plans in hand.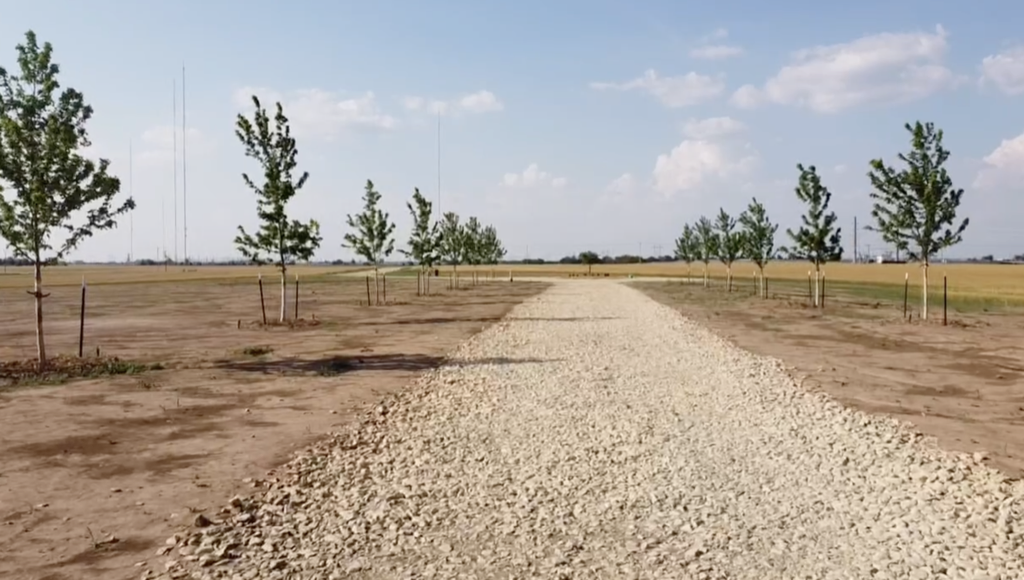 We're doing things a bit backwards with this build. Since the road was near final grade, we decided to plant trees before the house began. The idea is, trees take their sweet time growing. If the whole build stretches out for 5 years, our trees will be five years ahead in the game. Fast forward to when we're old, and we'll be sitting under some seriously majestic trees in our backyard.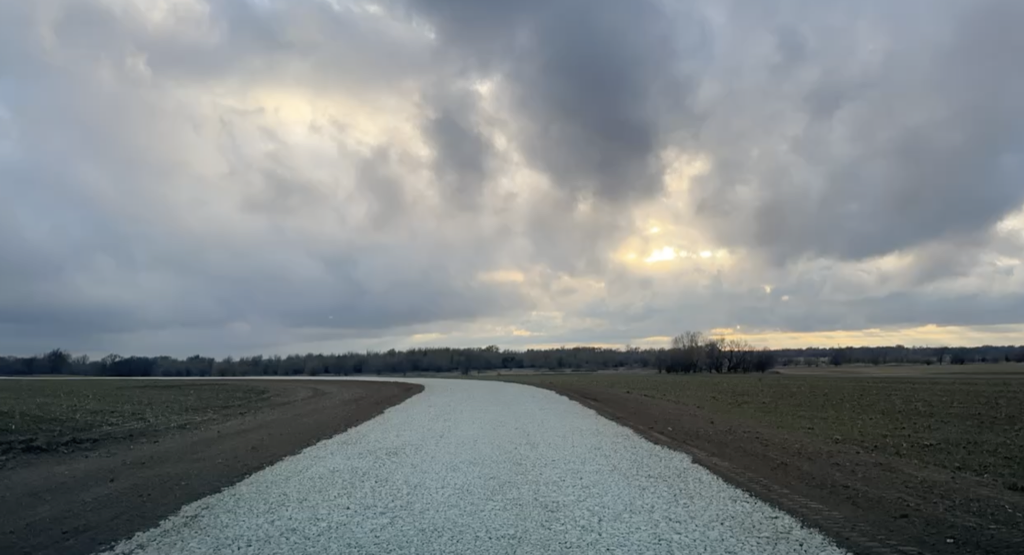 Work has finally begun on the new property! A road and electricity are a must before anything can be accomplished. We breifly looked into costs and considerations a few years ago, and now those are becoming a reality. Even though a long road adds to the expense and complexity of a project, we ultimately went for it, so that we could be tucked back in the trees on the highest point of the land.
---
LOOKING FOR SOMETHING ELSE?
This site documents our attempts to create a dream home. If you enjoy this content, you may want to check out our metrics, construction notes, and progress photos. While you're looking around, you might as well subscribe to our RSS, Mastodon, Twitter, Instagram and YouTube feeds. Or, see if these related posts catch your attention.