Welcome to the Archives
You've found it. This is everything we've got to say. Have at it.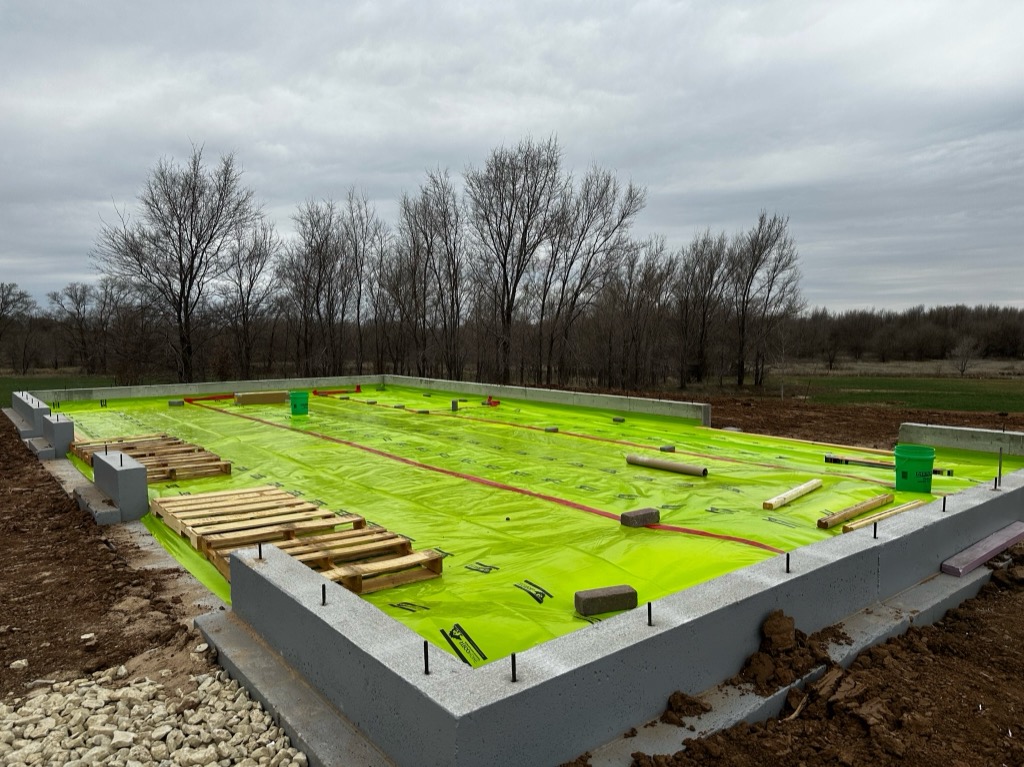 Exciting times! We're now ready to begin working on the foundation for the workshop. This will be our first time working with Stego, Polyguard, and under slab insulation. Even though it's a sort of trial run for the main house, we're aiming to hit close to passive standards with this build. The plan is to catch any hiccups and learn from our mistakes now so we can step up our game for the big build. To get started, we had to have plans in hand.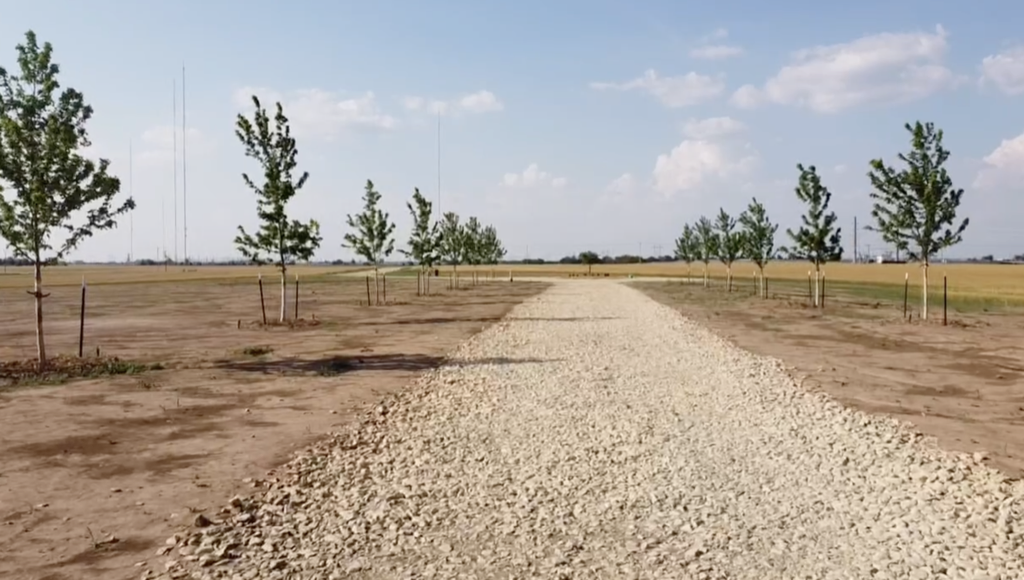 We're doing things a bit backwards with this build. Since the road was near final grade, we decided to plant trees before the house began. The idea is, trees take their sweet time growing. If the whole build stretches out for 5 years, our trees will be five years ahead in the game. Fast forward to when we're old, and we'll be sitting under some seriously majestic trees in our backyard.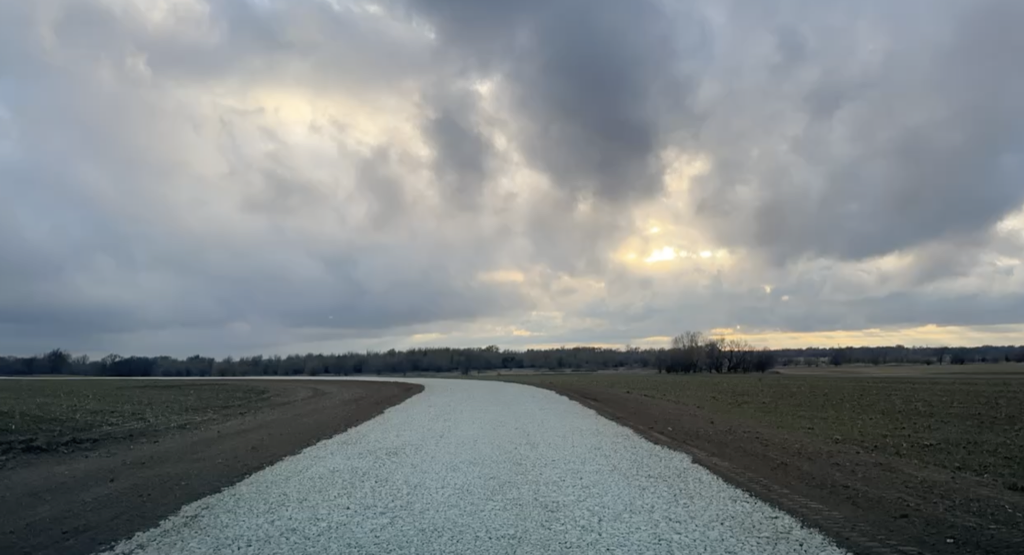 Work has finally begun on the new property! A road and electricity are a must before anything can be accomplished. We breifly looked into costs and considerations a few years ago, and now those are becoming a reality. Even though a long road adds to the expense and complexity of a project, we ultimately went for it, so that we could be tucked back in the trees on the highest point of the land.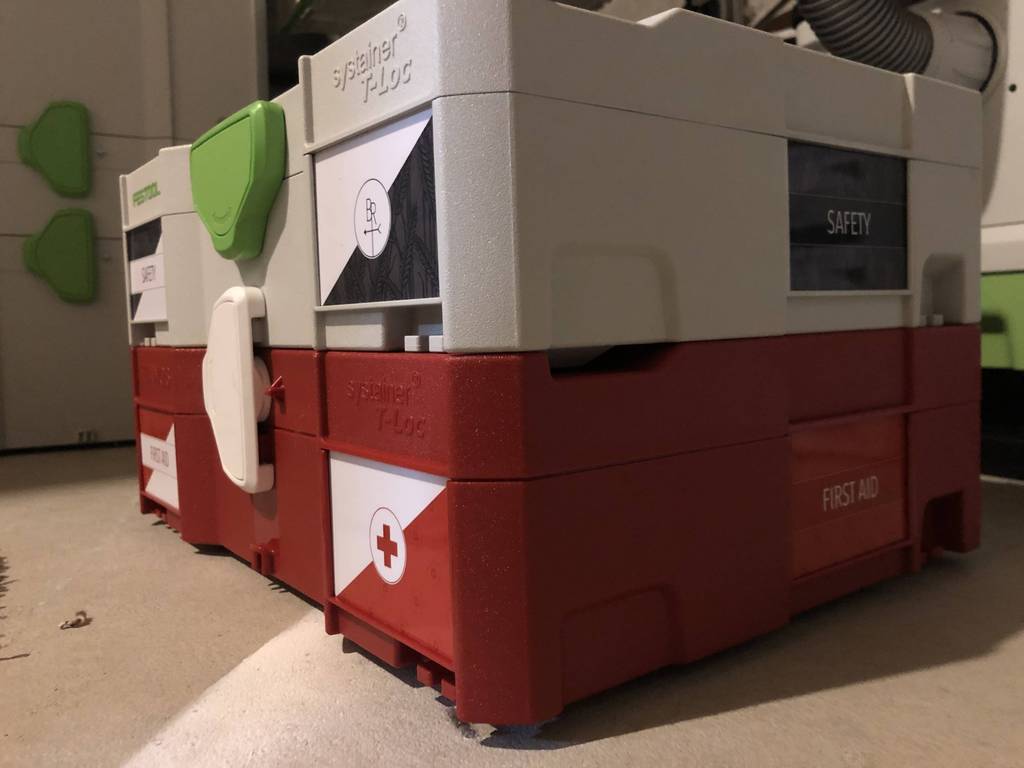 The systainer.store sells a custom, red, first-aid systainer that I'm quite happy with. The package comes with stickers, or you can design them yourself as I've done. However, the systainer does not come with any contents inside, and it is tricky to figure out what to buy, and how much can fit. I thought it would be helpful if I did some of the trial and error for you.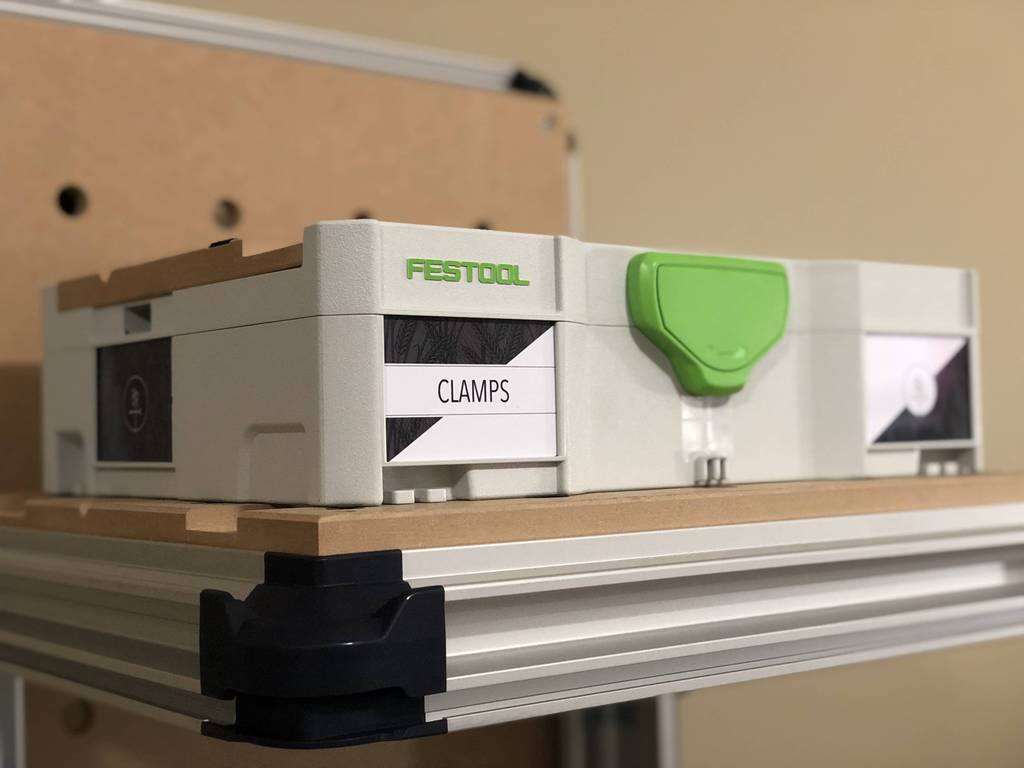 Systainers are dangerous. If you're the type of person who is excited by organization, then an expensive rabbit hole awaits you. I happen to be such a person. Inevitably, I noticed that systainers have labels, and the default labels that they come with are not sufficient. I decided to figure out what it would take to make a labeling system that is cheap, easy to print, easy to edit, and that works for every tool brand or work category.