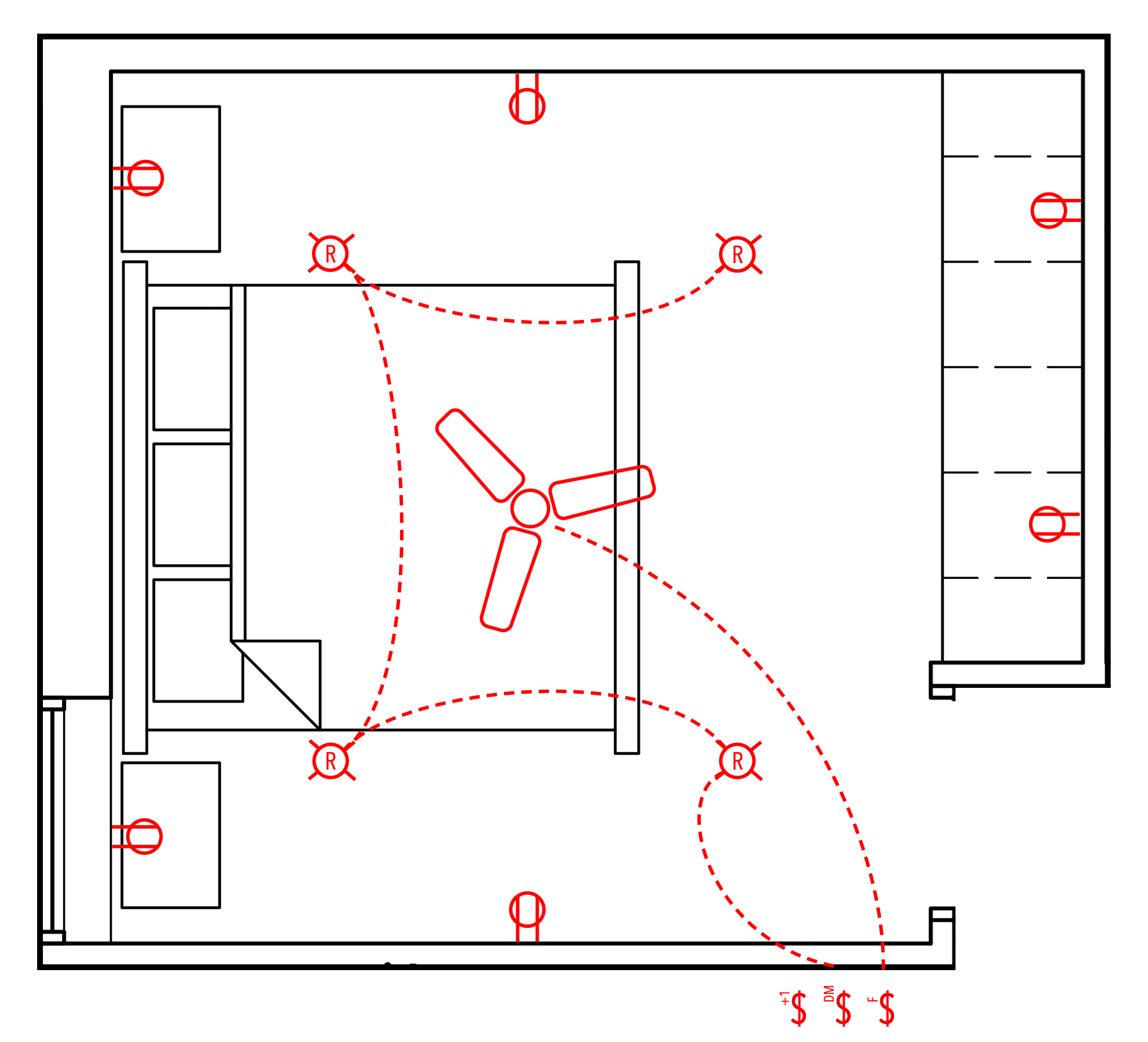 One of our goals with this build is to know basics about each trade, so that we can ask the correct questions. So, we've done some preliminary research on residential electric to come up with the notes below. Areas of interest range from fundamentals to products to understanding our electricity needs. If we research enough, we should hopefully be able to have a conversation with an electrician, and be able to sort the professionals who care from those who don't. Disclaimer: this is all new to us, so please don't take anything at face value – always confirm with a professional.
Where to Start
The logical place to start reading about electricity is with the code book. Interestingly, Kansas is one of three states to use the oldest, 2008 version of the NEC. We're probably interested in taking things from the newest, 2017 version. To give you an idea of the types of changes, here is a comparison of the 2017 version to the 2014 version. So, it's on us to dictate which changes we feel strongly about. While it is not realistic for us to understand the entire code, we are thinking about talking to a local, Florida electrician (2014 NEC) to ask what they feel strongly about. We'll revisit this as we learn more.
After code, we went to websites and books. On the book front, Wiring a House has got to be one of the best books we have come across. The book recommends above code decisions on the first five pages, and then key points at the beginning of each chapter. It is well illustrated, and calls out important notes. Feel free to skip the rest of this post and go read the book.
After that, we two online resources that are quite interesting: Build My Own Cabin and The Circuit Detectives. In particular, they both look at electric from a DIY point of view. So while the coverage is not as in depth as a book, the questions and topics still help to paint a fuller picture.
Interesting Basics
The first thing worth knowing is a series circuit, as described in Home Electric Wiring Basics. One you realize how a room has an entry point which then goes from switch to lights and receptacles, it becomes easier to see how the home electrical is laid out. Interestingly enough, the power can go to the light first and the switch will still function even though it is after the light. The same concept can be seen at a half hot outlet as well. As far as wiring the actual switches and outlets, the video below is worthwhile.
After that, we need to consider how the wiring gets to the room. Check out these rough in tips, or watch a full install when you have the time. Essentially, we have to get the wires back to the panel in the correct way. At the panel, a clean installation goes a long way. Consider labeling wire ends, and color coding wire types.
Combine the tips above with room by room code and a bullet point list, and we can picture the featured room above as a system. Side note: electrical symbols referenced from here.
The point of the diagram above is not that it is perfect, but that going through the thought process prompts the types of questions that we'll need to ask an electrician. Here are a few examples:
As you can see, just reading and watching videos will gradually create a better understanding of the electrical systems. Our next step will be to do this exercise on the entire house, and then consult an electrician over our list of questions.
Products to Consider
Without a doubt, the product we're most looking forward to is the Leviton Load Center, packed full of smart features. It checks all of the boxes: reputable company; remote tripping; quality breakers; dual AFCI / GFCI; looks good; provides analytics and monitoring. Have a look:
The biggest knock on this smart load center is placing electricity dependence on an IoT device. A lot depends on how it functions when Internet is down, and how secure we can make it. Still, this product looks exciting. And while we're at it, stick with quality receptacles – Leviton should do the trick here as well. Other decisions we're currently discussing are: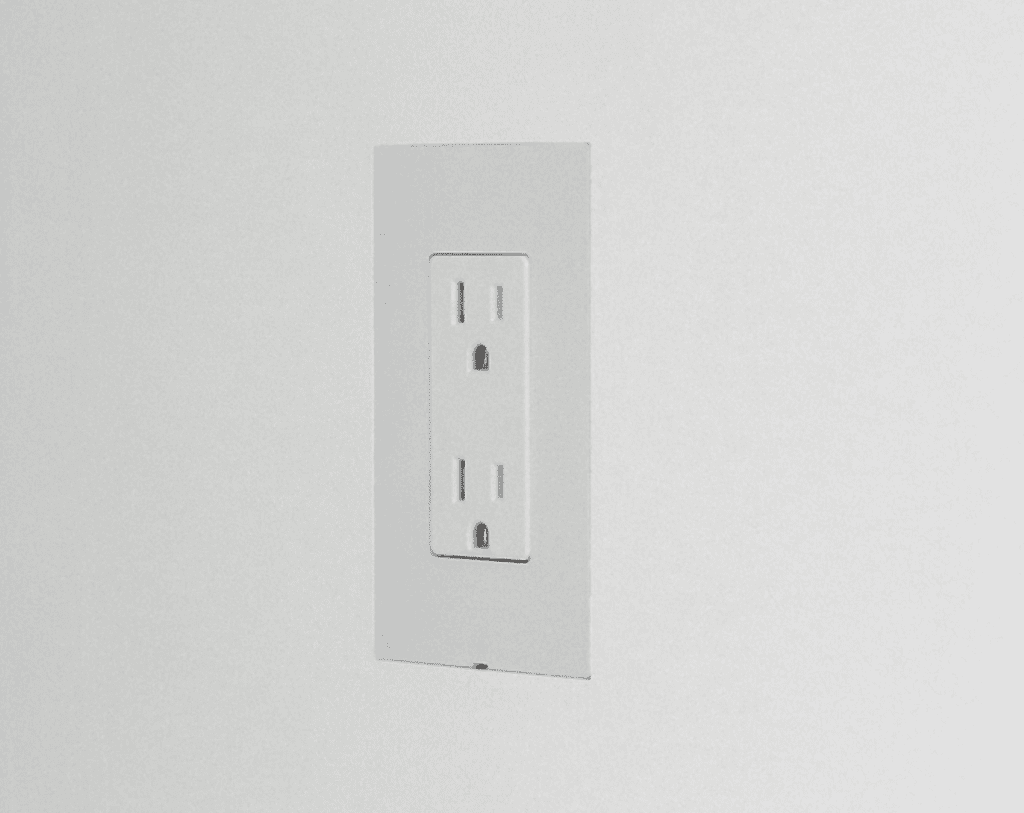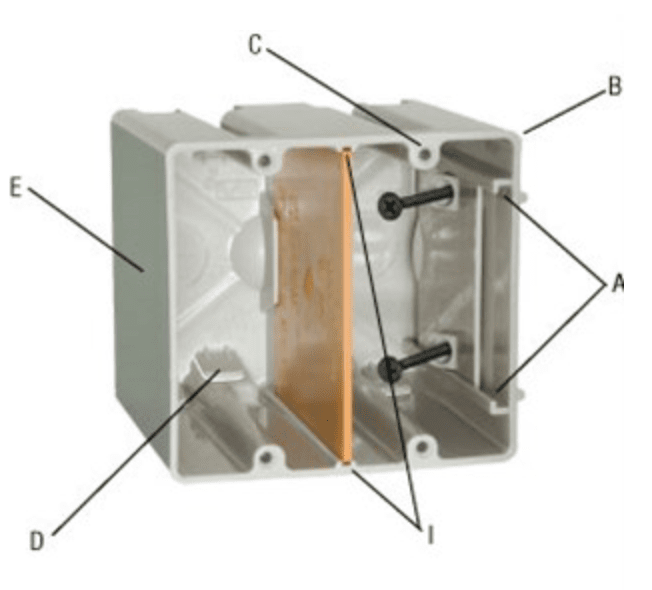 To get a clean look, we could go with a Sliderbox, which allows adjustments to the depth of the wall box. Or, for a close to seamless appearance, try to make the faceplate disappear with Smoothline wall plates (affordable) or Trufig (pricey). We'll run a Smoothline test and report back.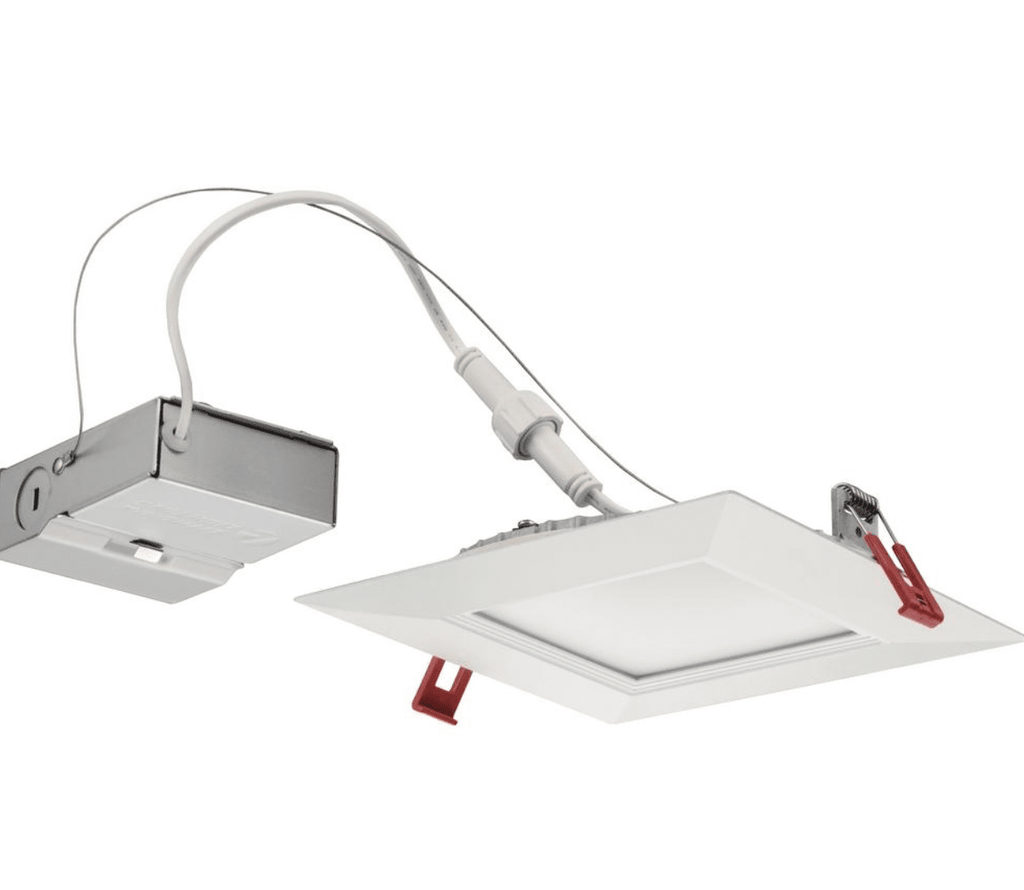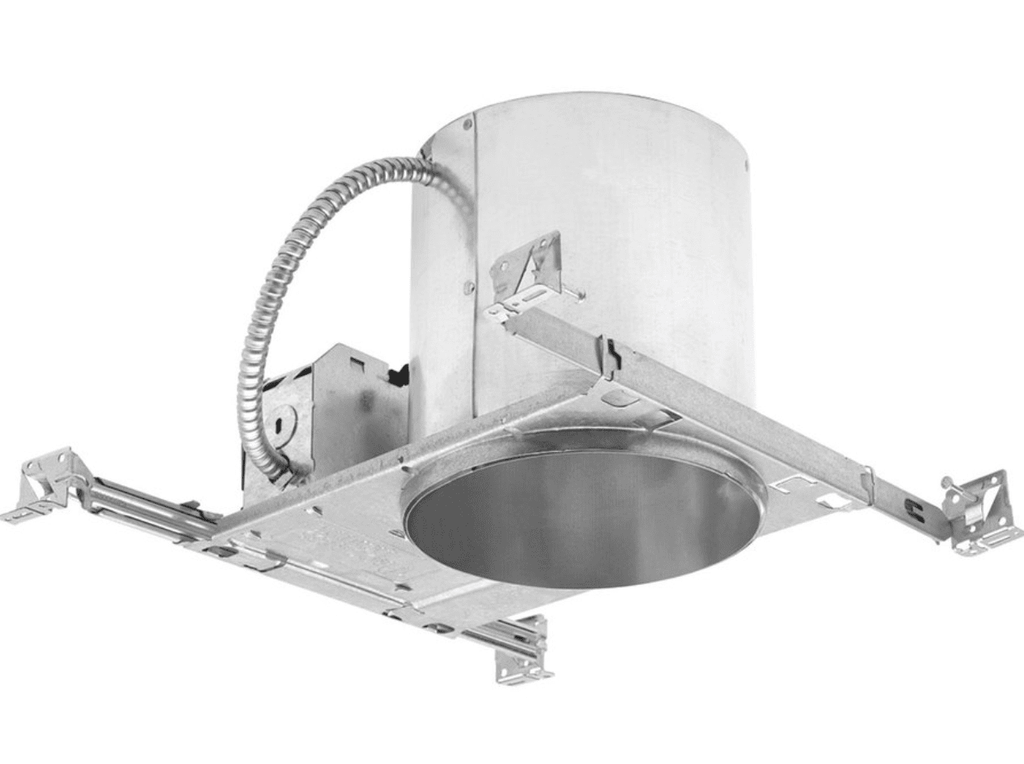 Airtight recessed cans could work for us, and they look even better with a flush trim. But, depth and insulation in the cathedral ceiling is an area of concern, so we proposed a 3.5" service cavity, which would accommodate wafer lights. Here's a good discussion of the pros and cons.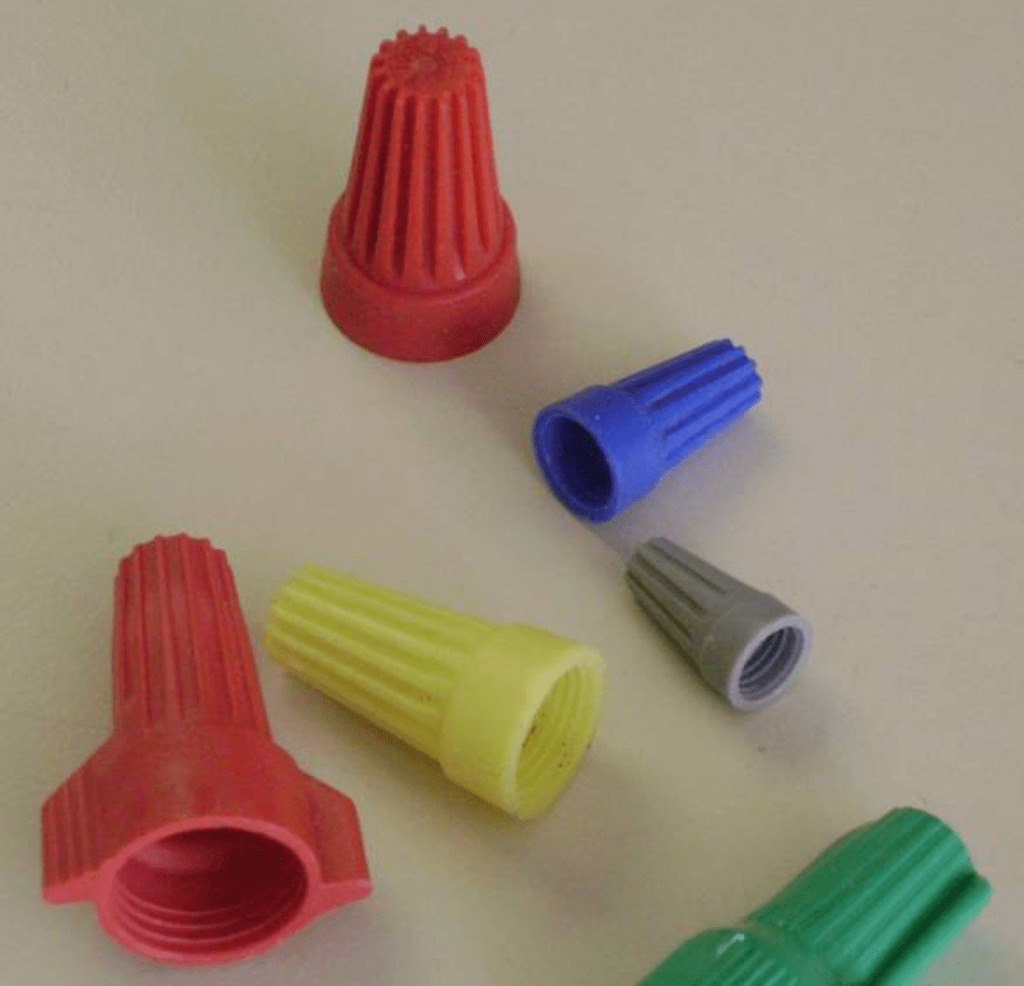 We've found plenty of disagreement over push in connectors, but lever lock Wago connectors have plenty of support. Or, we can go with tried and true twist on connectors. If we go with Wago, there seem to be plenty in supply at Ace, Menards and on Amazon. We'll run tests in our current house.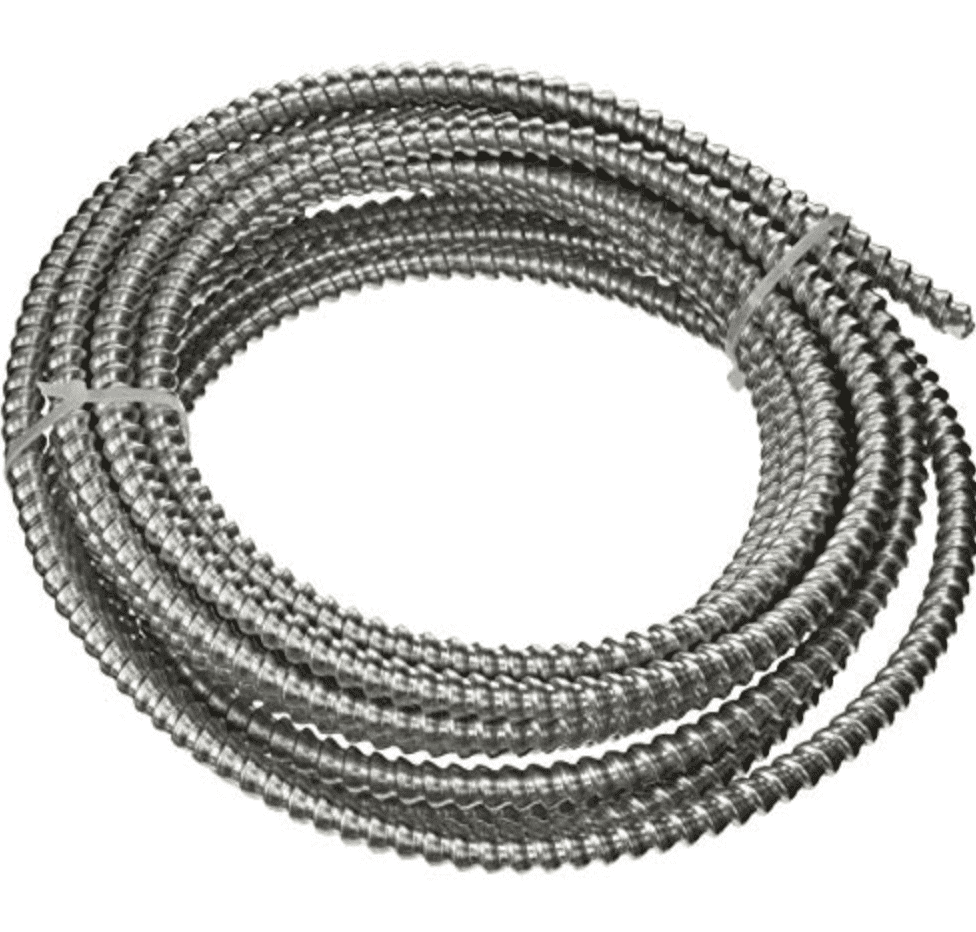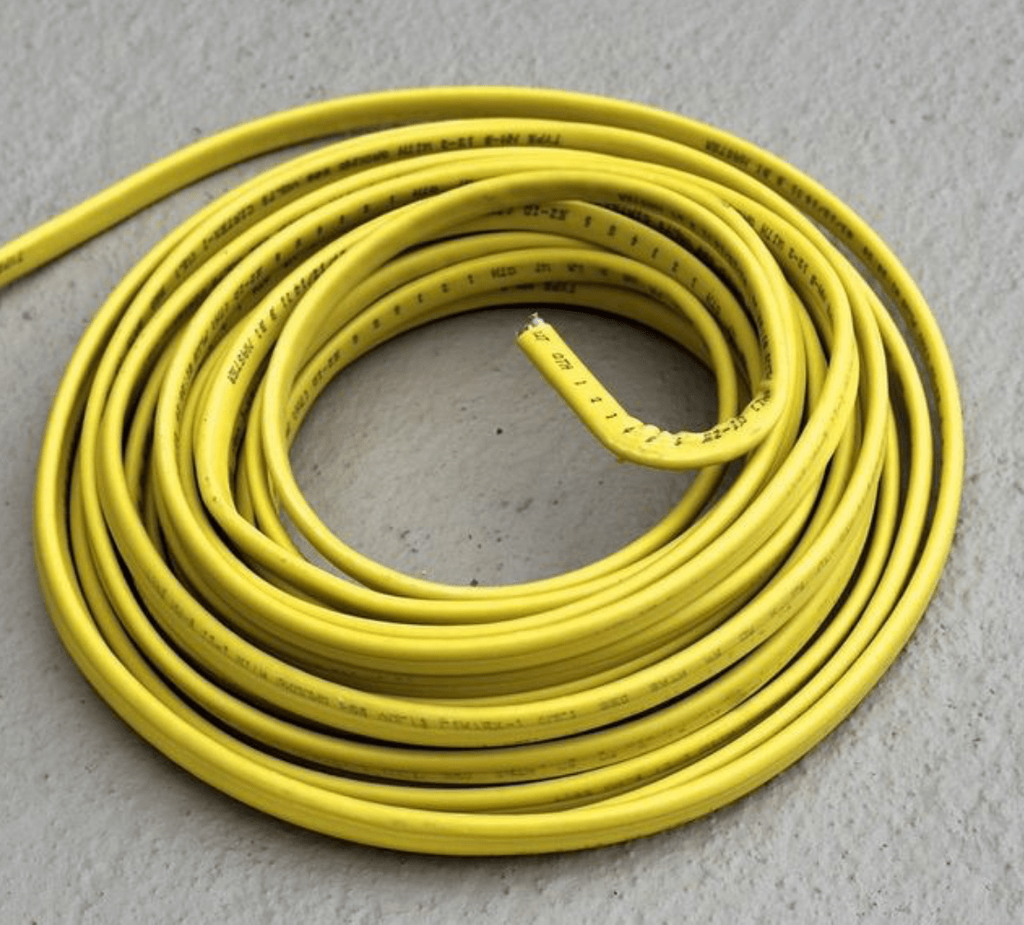 Our first take on armored cable is that it sounds good for its intended purpose, but that using it for EMF concerns is probably not practical. One thing worth discussing is the longevity since we plan to live in this house for awhile. If AC or MC will truly be hands off forever, it would be worth pricing out.
Power Required
We've briefly spoken to the local utility company about running 2000ft or so of line. They initially propsed 200 amp service, so we'll have to run the numbers to see if that is enough. There are plenty of calculators online. Using the formula from "Wiring a House", we reach 197.5 amps. That puts the estimate right in the middle of Ask the Electrician (240 amps) and Assurance Power (181 amps). Our current house has two 200amp panels. That, along with the fact that we have two electric cars and plan to have additional appliances like a mini fridge, server room and theater lead us to believe we'll need the same dual panels in the new home.
The other considerations with power are how it will get to the house, and how it will work with solar and battery power. We're left with the following questions:
The sum of breakers in a panel can exceed 200 amps, but we'll still want to talk with someone to balance out the panels in a thoughtful way.
If we run power underground, a junction box is needed every 500ft. The utility company mentioned barricades to protect these boxes. What will those look like?
If our breakers are in the basement, will a cutoff panel be required near the meter?
Should we lower amps needed from the utility company by a percentage of solar generation?
Is it possible to designate battery / solar backup to one panel and not another. Should circuits be designated as critical versus convenience?
Should we run 400 amps, and have half of that go to the shed, garage and future buildings?
Safety
As far as basic safety goes, tamper resistant outlets are pretty much a must everywhere. Also, don't overload outlets and use extension cords properly. With the rise of AFCI, dual function breakers will be the easiest way to satisfy all code requirements. One point to remember is that any smoke detector in an AFCI zone must have a battery backup. Unfortunately, there aren't many great HomeKit compatible smoke and carbon monoxide detector out right now, so we'll have to keep an eye out. And finally, if there is a fire, we plan to have an escape ladder in the one second story bedroom.
Considering the amount of technology we'll have in the home, surge protection becomes another safety concern. Surge protection consists of protection against direct strikes, whole house protection, and device level protection.
As seen in the video, direct strike protection is fairly involved. It is a process we would rather avoid. However, it looks like it is the true best defense. Our preference is probably to just install protection at the meter and device level, but it is worth discussing with an electrician. Or, since the majority of our electronics cost is in the server room, perhaps a UPS will be good enough.
What Else?
Jumping into this topic has spawned a bunch of other topics that we'll need to look in to. Among them are:
Passive House Concerns: Air sealing outdoor connections, not puncturing the air barrier around top plates and ceiling, ceiling fans and other considerations.
Thoughts on sound proofing electrical boxes.
Cost comparison of upgraded products
Smart home overview
Lighting quality
I guess that puts us back to doing more homework.