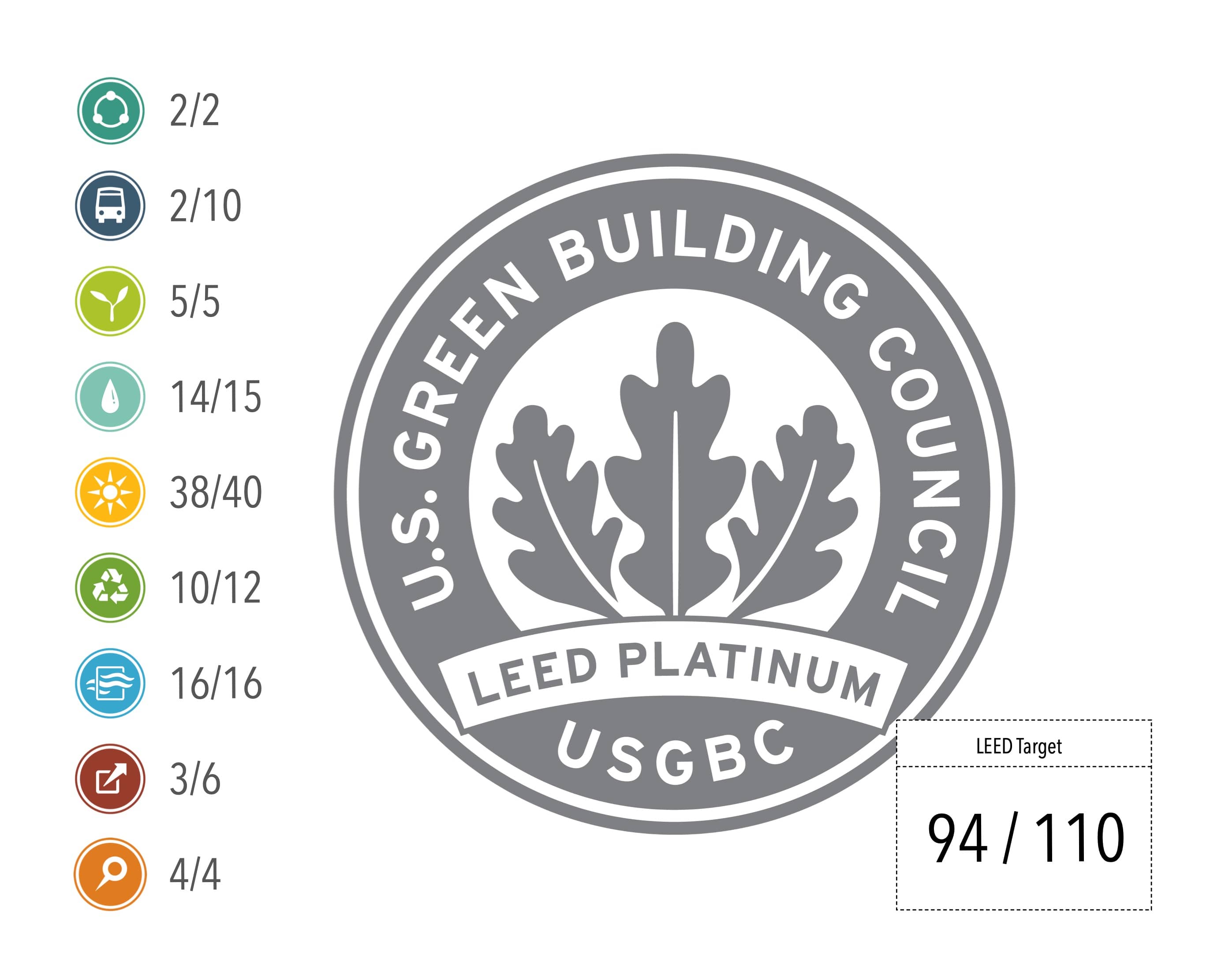 While our primary goal is to become Passive House certified, we've always wanted to consider other building certifications. This week, we finally got around to reviewing what LEED has to offer. LEED, or Leadership in Energy and Environmental Design, "raises the bar on the green building industry. From improving energy performance to emphasizing human health and integrative building design, LEED encourages project teams to operate beyond the status quo." With that noble goal in mind, we jumped right in to version 4.1 to see where our project stands, what practical changes can be made, and whether or not we should go for certification.
Where to Start?
After watching the video for a brief introduction, we found it easiest to start with the links found in the v4.1 Residential section. This includes the PDF ("LEED v4.1 Residential: Single Family Homes rating system") and the Workbook ("LEED v4.1 Single Family workbook"). As a note of caution, we accidentally started with v4 in our first run through. So, make sure everything you download is for v4.1, or the current version at the time.
Once we read through the PDF, we realized that LEED Platinum is within our reach. Should we actually go for certification, we'll have to find a LEED for Homes provider to work with. They're responsible for consulting and final submission. We'll also have to find a Green Rater who is close enough to stop by a few times during construction for verification. Finally, we'll have to document everything for the application, and go through the submission process.
What Does it Cost?
According to Green Home Institute, a LEED for Homes provider, the cost of going through with certification is around $3,000. Considering that the registration and certification are about $525, that seems about right. It would also make sense to buy the full LEED for Homes book for $249, or subscribe online for $99.
Is it Worthwhile?
It's debatable, and we're on the fence about seeing it through. For your own personal house, getting certified can provide a sense of accomplishment. But, from a builders perspective, it has to make financial sense. So, unless the LEED badge increases resale value, or the cost can be driven down by becoming your own LEED for Homes Provider, it becomes harder to justify. Certifying a house for each program (WELL, LEED, Passive, Living Building, etc) would just become a waste of money.
That said, self certifying is 100% worth it. You should absolutely read through the PDF to learn about ideas that can make your house a better contribution to the world. And then once your plans are improved, you should measure the results during and after construction. Who wouldn't want a house that has better air quality, lower energy bills, efficient water management and is constructed to last?
Where We Currently Stand
Now that we've read through the credits, we've taken a first stab at the ones we'll apply for. This serves as a reference for us, and is also useful for an "at a glance" look into what LEED has to offer. Perfect execution would get us to 94 of 110 points.
Integrative Process 2 / 2 Points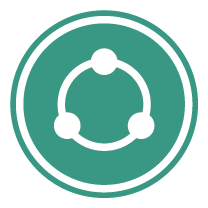 Being such a small build, Option 1 of having the entire team meet monthly is unlikely to happen. However, we should be able to get both points by having two half day meetings with all stakeholders, and by making sure 8 hours of total training are provided to the workers.
Location & Transportation 2 / 10 Points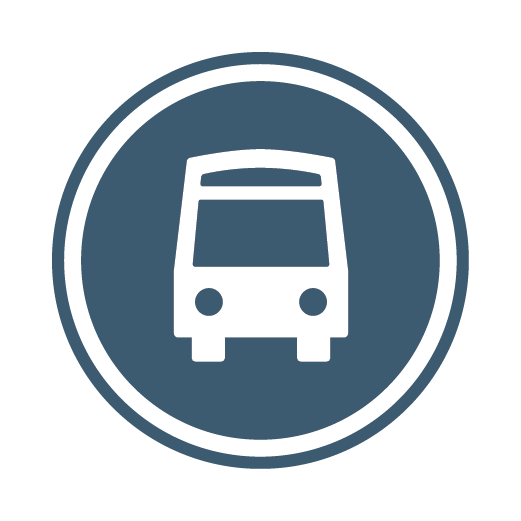 Because we are building out in the country, this category is the hardest for us to earn credits in. We're in prime farm land (this post will tell you if you are as well), so we can't fulfill the Site Selection credits. We're also not near roads, services, sidewalks or public transportation. The only 2 credits we can get are for bicycle storage and possibly another for compact development and having enough dwelling units per acre.
Sustainable Sites 5 / 5 Points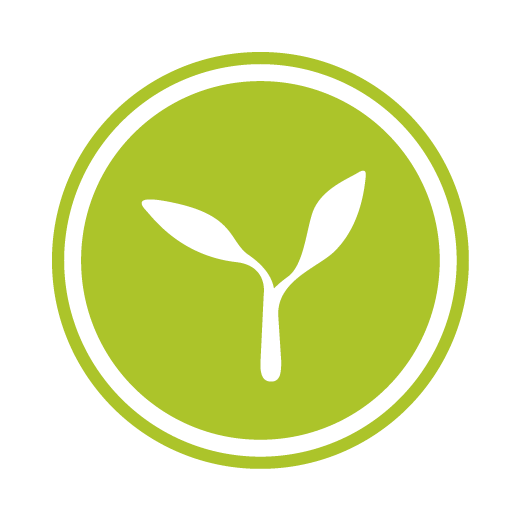 The required SS credit is to control construction pollution, which requires an Erosion and Sediment Control Plan (see section V for requirements, example). After that, we should be able to get points for Rainwater Management through the use of permeable pavers, rain water collection and following the landscaping guidelines. Likewise, we should earn the Non Toxic Pest Control credits, which offer up good, practical tips on how to safeguard the house from pests. Finally, the Heat Island Reduction credit is appealing because of the use of open grid pavement and reflective roofing.
Water Efficiency 14 / 15 Points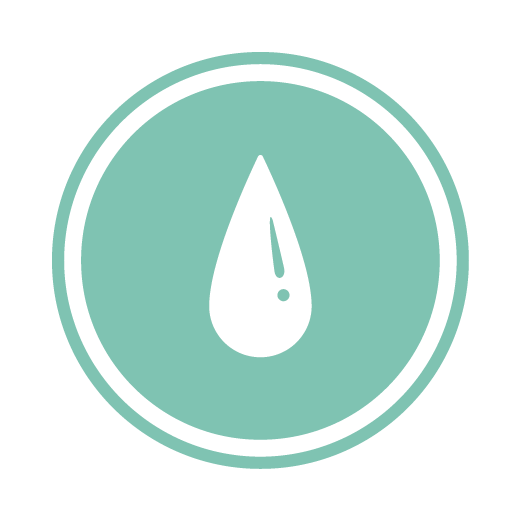 The goal of the WE credits are to reduce water usage. Since we're using well water, we don't have to install a whole house meter. Still, we may consider it just for the data. Then, we can go the performance path and get 3-15 points by reducing usage from 20% to 80% over baseline. Or, testing water pressure after installation (a good tip to do anyway) combined with all WaterSense fixtures and EnergyStar appliances can get 11 points. For outdoor water, 4 more points can be earned by using a percentage of native grass, and by designing an efficient irrigation system that uses zones, 50% drip, smart monitors and pressure regulation.
Energy & Atmosphere 38 / 40 Points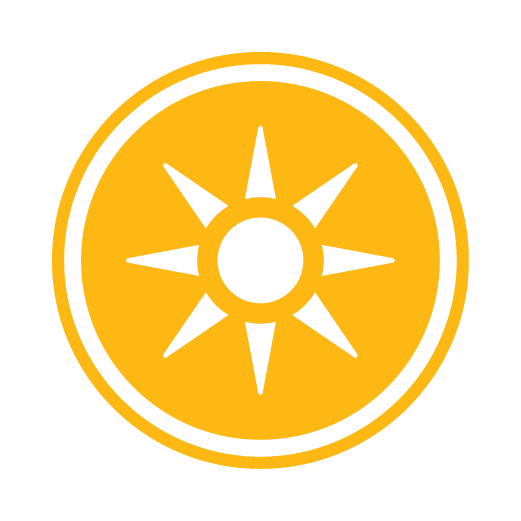 Rightfully so, energy usage offers up the most points to be earned. If we go the performance path and get points based on our HERS index under 70, we can earn up to 35 points for a Net Zero home. That is our goal, and we expect to get close to it. Aside from energy usage, up to 4 more points are awarded for using low ozone depletion refrigerants, efficient hot water delivery, and by getting verification that the HVAC system was installed and is working correctly.
Materials & Resources 10 / 12 Points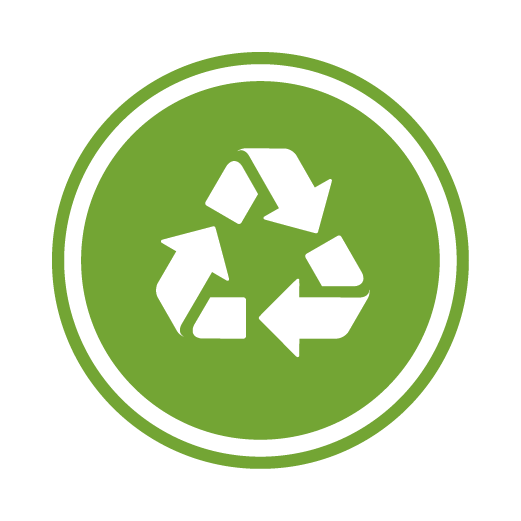 Materials & Resources is all about durability, waste and responsible selections. We should earn 3 points for door overhangs, no plumbing in unconditioned spaces and by following Energy Star water management. Additionally, 5 points are added for materials that are locally sourced, have high recycled content, follow extended produced responsibility, and so on. At a minimum, our insulation, sheathing and framing should get 2 points each. We'll also get 2 points for using advanced framing techniques. The only portion we'll miss points on is waste management. Our construction debris most likely will not be filtered in any special way.
Indoor Environmental Quality 16 / 16 Points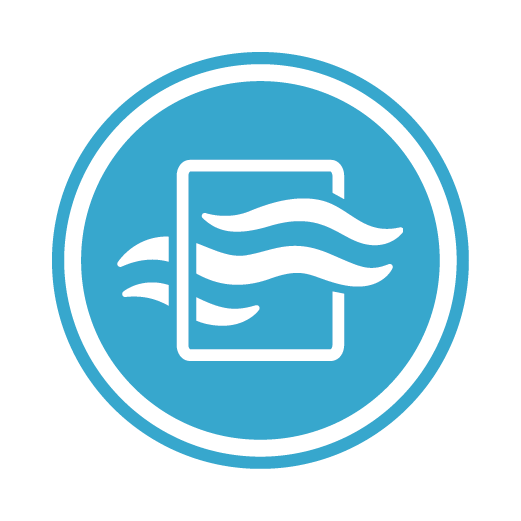 Being a Passive House, we'll satisfy the mechanical ventilation requirement with an ERV. The local exhaust requirement might be a problem though since kitchen vents leave big holes in the air barrier, so we'll have to see if there is a way to make a recirculating downdraft satisfy the criteria. Another requirement we aren't meeting right now is with local combustion – we have plans for a vent-less ethanol fireplace, which is not allowed. Once you get past the requirements, the actual credits are fairly easy to meet. Items we'll go for include: low emitting products; dehumidification; enhanced ventilation; variable stage, zoned equipment; silent operation; remote thermostats; testing after installation; and enhanced filtration.
Innovation 3 / 6 Points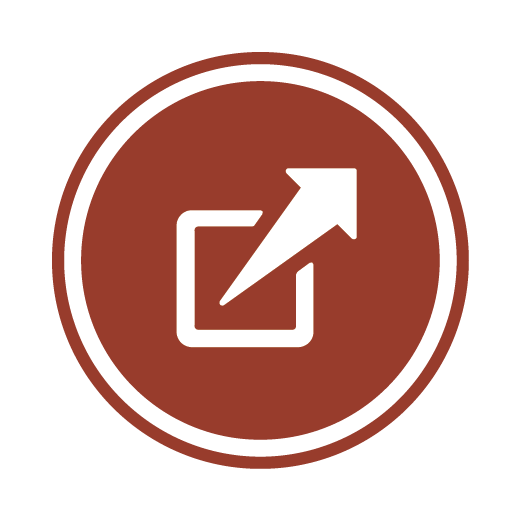 Currently, we're not seeing any pilot credits for Homes in v4.1, so we can't earn innovation points by attempting new credits. Confusingly, v4 shows a bunch of open pilot credits, so we'll need clarification if those are applicable. If so, things like Food Production, Backup Power and Acoustic Comfort may get us some points. Outside of pilot points, we'll have to demonstrate innovation, or meet one of the exemplary performance criteria. Finally, we'll use a LEED AP. Some combination of the above may get us half of the points.
Regional Priority 4 / 4 Points

Regional credits give extra points for fulfilling credits that are deemed a priority in our region. Here are the regional credits for Wichita. We might be able to get all 4 points for: efficient heating and cooling; solar ready; annual energy use; total water use.